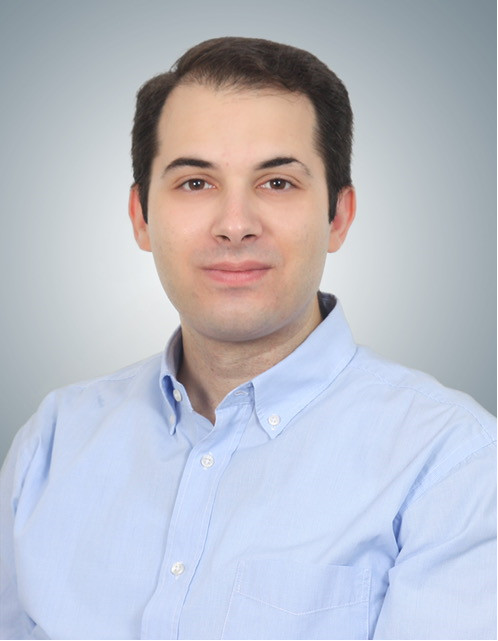 Aristeidis has a MSc in Economics from the University of Amsterdam with a specilisation in Industrial Organisation and Competition Policy.
He worked as a trainee economist at the Hellenic Competition Commission and as an assistant accountant during his military service.
Aristeidis has joined Sigma Catalyst Partners as Business Analyst in May 2021 and is focusing on financial models for projects in Hospitality and M&A.